Published: Sep 15, 2020
Updated: Apr 26, 2022
There are accurate predictions that PA online lottery will generate up to two hundred and fifty million dollars ($250m) annually for Pennsylvania in the course of the next five years. This is expected to increase the revenue generated from the lottery by the state. Recently, the state decided to make purchasing lottery tickets over the internet possible, a move that will make it much easier for lottery players to take part in the process. Apart from that, this action is expected to result in more sales, which will, in turn, generate revenue for expanding the online lottery.
The decision to offer an online lottery to people resulted in the official launch of the PA iLottery platform in 2018. On this platform, players will have to register before they can use it. However, the registration process is not only quick, but also very simple, and players will provide only a few basic personal details. The information is safe and secure, with the privacy policy fully implemented. To be able to use the platform, you will have to be eighteen (18) years old and above, and access the platform from any location in Pennsylvania. There are several games available for lottery players to try out on the iLottery site.
PA Lottery Bonus Codes

When you successfully register on the PA lottery online platform, you will receive a bonus of five dollars ($5). To access it, you will have to use the PA online lottery bonus code – PLAY5.
This signup bonus is a no deposit bonus offered to new lottery players on the platform. However, there is another bonus available to players on their first deposit. All that is required for them to access the bonus is to deposit ten dollars ($10) and above. The bonus amount is presently a hundred percent (100%) matchup of the deposit amount (up to $500). Use the code 100DEP on your first deposit for a 100% match, up to $500 bonus money.
While you will be able to withdraw the no deposit bonus funds after wagering once, you will have to wager up to ten times on games before you can withdraw the deposit bonus. To access the deposit bonus, you will need to apply PA iLotto Promo Codes such as the 100DEP code. There are other PA lottery bonuses offered on the platform from time to time, aside from the welcome BONUSES. Check frequently not to miss any golden opportunities.
PA Lottery Games
The Pennsylvania iLottery site was launched with just eleven games in 2018. However, this number has increased since then. The introduction of more games gives a regular lottery player the freedom to wager on more games. But that's not all – it also increases the sales of online lottery tickets and the revenue generated. Below is a list of some of the games available on the platform:
Foxin' Wins
Wild Run
Cashout Cupcake
Super Cash Buster
Hex- Pop Payday
Big Money Slingo
Frosty/Spooky 7×7
Rainbow Fortunes
Big Foot Reveal
Fast Buck Basketball
Crossword Cash
Cash in the Lamp
Super Gems
Robin Hood: Prince of Tweets
Volcano Eruption
Monster Wins
Cash Buster Towers
Big Eats Little
Red Hot Keno
There are many more lottery games that are not mentioned here, but the list is being updated continuously.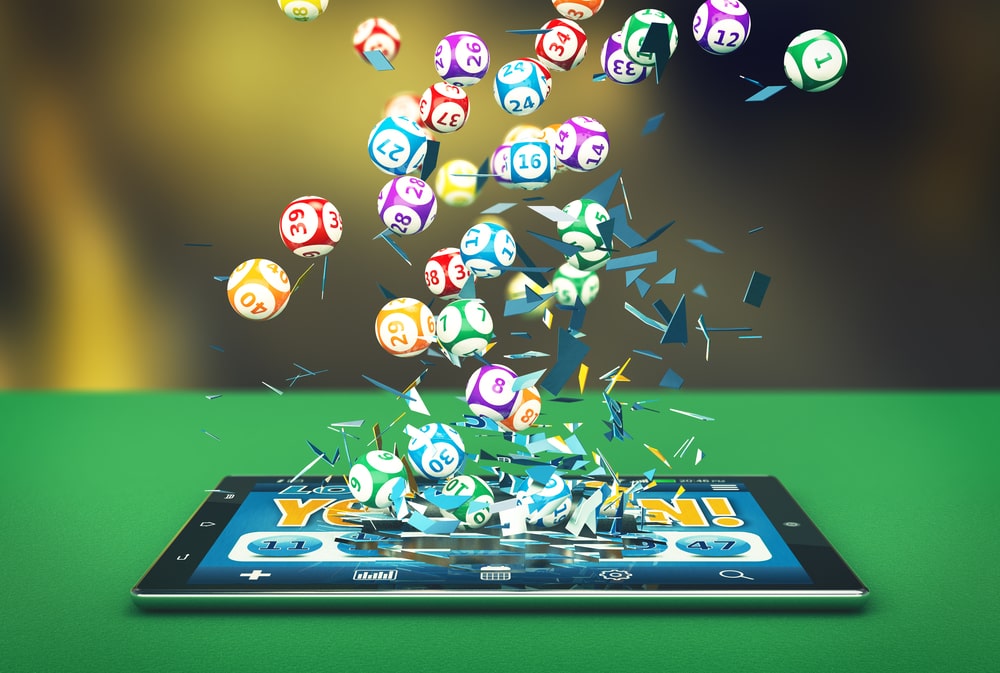 Banking (deposit) / Withdrawal from PA Online Lottery
There are several banking/withdrawal options available on the PA online lottery app platform. The different methods allow players to choose their best-fit payment option. Here are the options below:
Credit and Debit cards: You can deposit easily and quickly into your account to place a wager on online lottery games by either using credit or debit cards. The two types accepted currently on the platform are Visa cards and MasterCard. While there is no limit on debit card deposits, there is a $1000 daily limit on credit cards. Note that withdrawal is not possible via any type of card.
E-wallets: You can use PayPal e-wallets to deposit into and withdraw from your PA iLottery account. It is immediate but requires that you link your PayPal account with your bank account. While there is no limit on deposits, there is a $10000 maximum limit on withdrawals.
Prepaid cards: One prepaid card accepted on the PA lottery platform is the PA lottery Play+ card. You can use it for both deposits and withdrawals. While deposits are instant, withdrawals may take up to 72 hours. There is a maximum limit of $25000 for both deposits and withdrawals.
ACH Direct Transfer: This payment method allows you to deposit from or withdraw to your bank account. It is instant and has no limit in both scenarios. You will have to input your bank account number and ABA number to complete the payment.
Cash: You can deposit funds into your PA online lottery account using the PayNearMe option. All you need to do is pay cash at locations such as ACE Cash Express, 7-Eleven, or Family Dollar locations near you. While it has no limit for deposits, it is not applicable for withdrawal.
Voucher: The last payment option available on the PA lottery platform is the WebCash voucher option. You can purchase a voucher with cash from PA lottery retailers, and redeem it online by simply entering the voucher number into your iLottery account. It is not applicable for withdrawal, and there is a $1000 limit per transaction.
Currency: The acceptable currency is the US dollar. If your card is in another currency, conversion to the US dollar is at the point of payment.
Who Can Play PA iLottery
According to the law guiding the operation of the Pennsylvania iLottery platform, players must be 18 years old and above. As a result, new players who just registered on the platform are required to submit proof of identification and age. Apart from this, players have to be present in the state before they can play for and win real money on the platform.
Can I Play in PA Lottery App?
PA lottery has an app that players can use to access their favorite games. Whether you use a tablet or mobile device, you can always access the app via the appropriate version. You can download the iOS app on Apple App Store, and the Android app from palottry.com/android. Another way to download the Android app is by texting APP to 54187 to get the special download link since it is yet to be added to Play Store. You can do virtually everything on the web platform as you can do on the PA lottery app. When you download and install it, you can start scanning lottery tickets to see if you win or not.
Advantages and Disadvantages of PA iLottery
Advantages:
It is safe and secure
Easy and fast deposits and withdrawals
Several payment options are available
A lot of PA online lottery games are available
Available bonuses and promotions
Accessible on mobile and tablets
Disadvantages:
Not accessible from locations outside Pennsylvania
Requires proof of identification and age
You will have to provide some personal information to register
Conclusion
Playing the lottery is always fun and exciting, especially if you can do it with a few simple clicks on your computer or phone. With online lottery games for real money, you can play at home or on the go without any need for lottery tickets. PA iLottery works much the same way as many other gambling sites do. If you sign up and top up your account, you can participate in any lottery game you find interesting and most promising. With a formidable selection of games and inviting promotions, PA iLottery is a top choice in online lottery gambling for Pennsylvania residents and visitors today.
Pennsylvania iLottery FAQ
Can you buy lottery tickets online in PA?

Yes, you can buy them via the PA online lottery platform.
What is PA Lottery bonus code

The PA online lottery bonus code is used to access an advertised bonus or current promo offers on the PA lottery platform.
Can you buy pa lottery tickets with a debit card?

Yes, you can buy a PA lottery ticket with any debit card.
What pa lottery game has the best odds of winning?

The Red Hot Keno game has the best odds. You can choose up to 10 lottery numbers, and be sure that you'll strike at least a few of them.
Written by: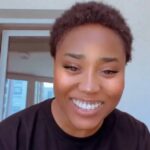 Author, Contributor at Luckypennsylvania. Jeannie is one of our top writers and gambling experts. Jeannie is an active poker player, and she knows a lot about all kinds of gambling games and sports betting.